GUIDELINES & INFO FOR MEDIA
The outbreak of the Covid-19 Pandemic has affected all our lives, and also the whole world of sport has been influenced by this health worldwide emergency, that all the organisers of sport events have to face with proper and specific rules.
Because of the development of the Coronavirus infection all over the world during the year 2020, many Covid-19 related restrictions will be fixed also by the OC Fiemme World Cup.
The OC, in order to minimize the risk of infection, has established that no spectators and no guests will be allowed to enter the competitions' venues and there won't' be any side events program. Neither normal nor virtual press conferences will be held.
The long weekend of the FIS Nordic Combined World Cup in Val di Fiemme will take place with enhanced safety measures.
According to the national and local provisions regarding the Covid-19 protection and to FIS Covid-19 prevention guidelines, the OC ha set up a specific protocol with some rules that all the stakeholders involved in our events have strictly to follow.
By making the request of an accreditation, every person accepts the content of this Protocol.
DOWNLOAD THE ATTACHMENT BELOW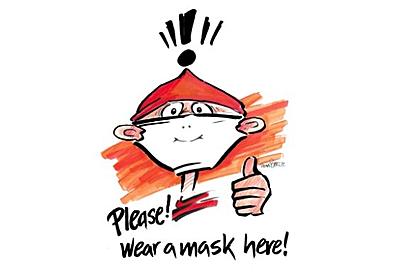 Attachments:
Covid-19 Prevention Protocol_NC Val di Fiemme_Linee Guida MEDIA_23.12.2020